So a good friend of mine HMC told me about this place in north york and I definitely had to try it out.
I pulled up my baggiest sweat pants and my XXXXL tee and drove over to the Dragon Pearl.
Oh but before we get to the restaurant I gotta show you guys some pictures of an accident that happened pretty much in front of us.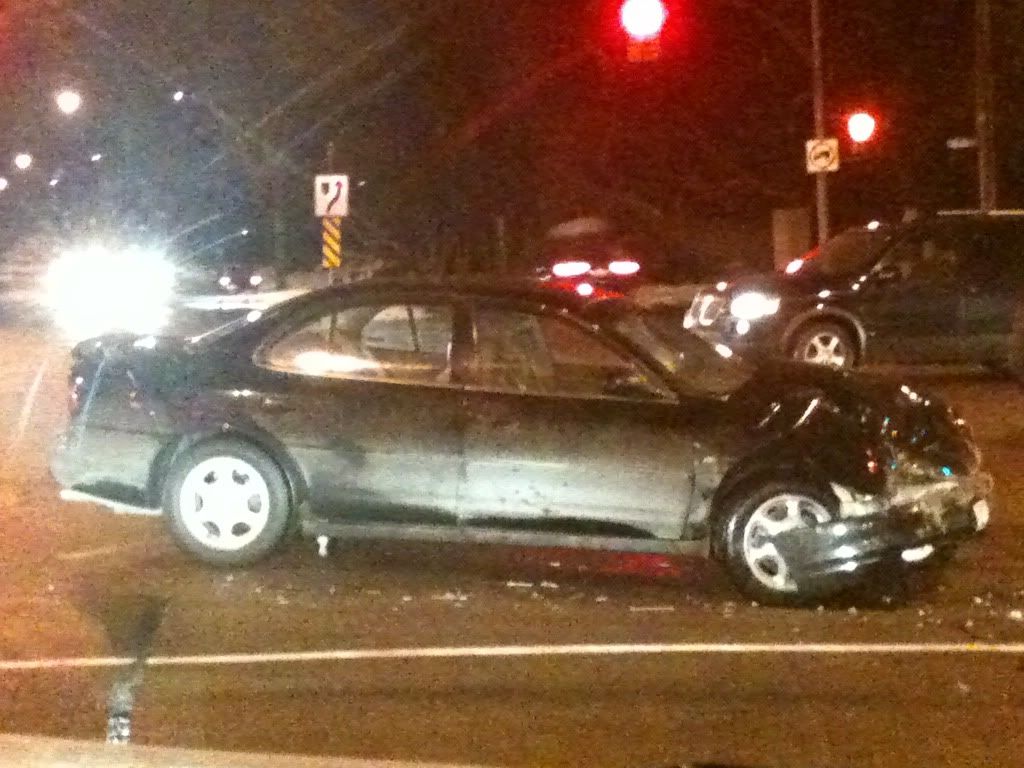 Ouch! I hope the people involved in that accident are okay. But look at that Audi, looks like it's still in perfect shape. I guess that's what you get when you drop 40-50k on one of those babies.
Anyway, back to the Dragon Pearl.
This place definitely spent a pretty penny on its decor. Everything was done so well from top to bottom it's insane.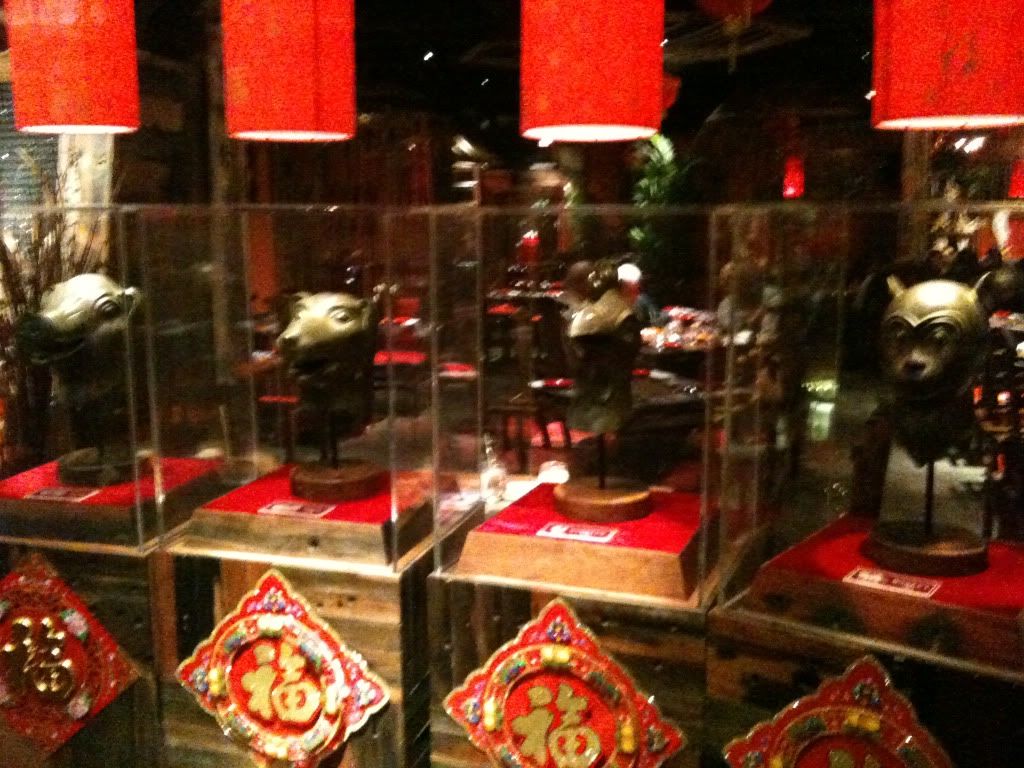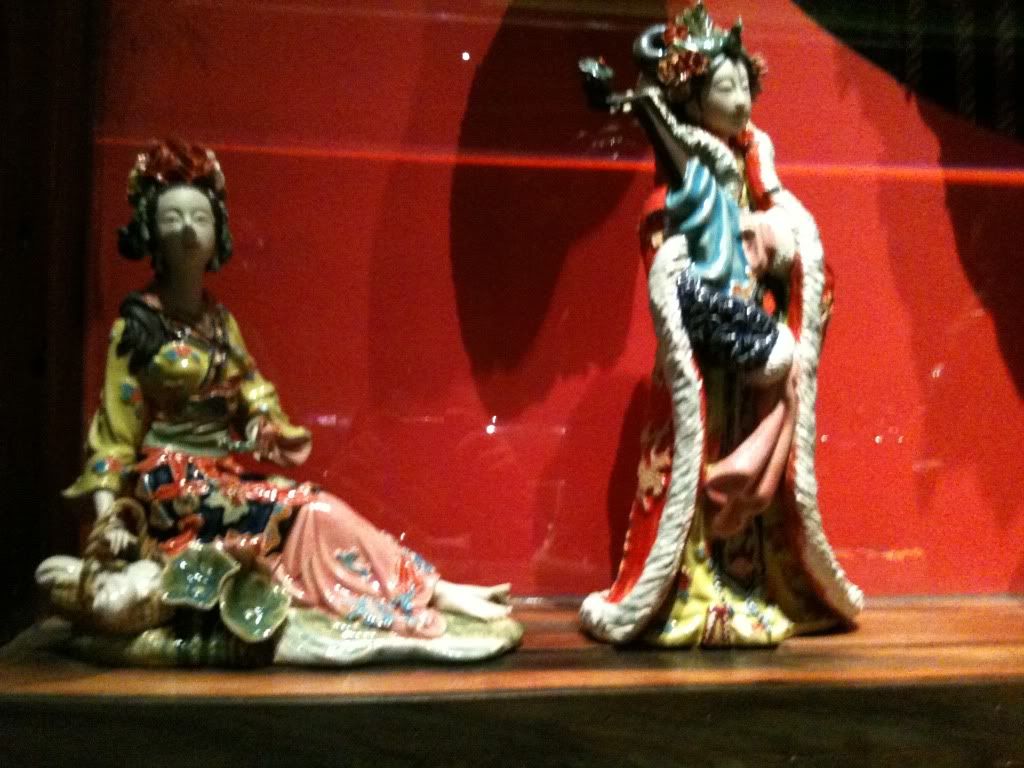 So once you get in you're welcomed by crazy looking Chinese zodiac heads and geisha statues everywhere. The light was dimmed down and had a very mellow chinesey feel to it.
We were greeted almost instantly and I have to say, for a buffet. The service here is top notch, definitely one of the best if not THE best service I've ever been give. You're drinks were always refilled before you finished you drinks. Dishes taken away right when you finish, extra napkins and extra cutlery without even asking. It was almost like the waiters/bussers were reading your mind.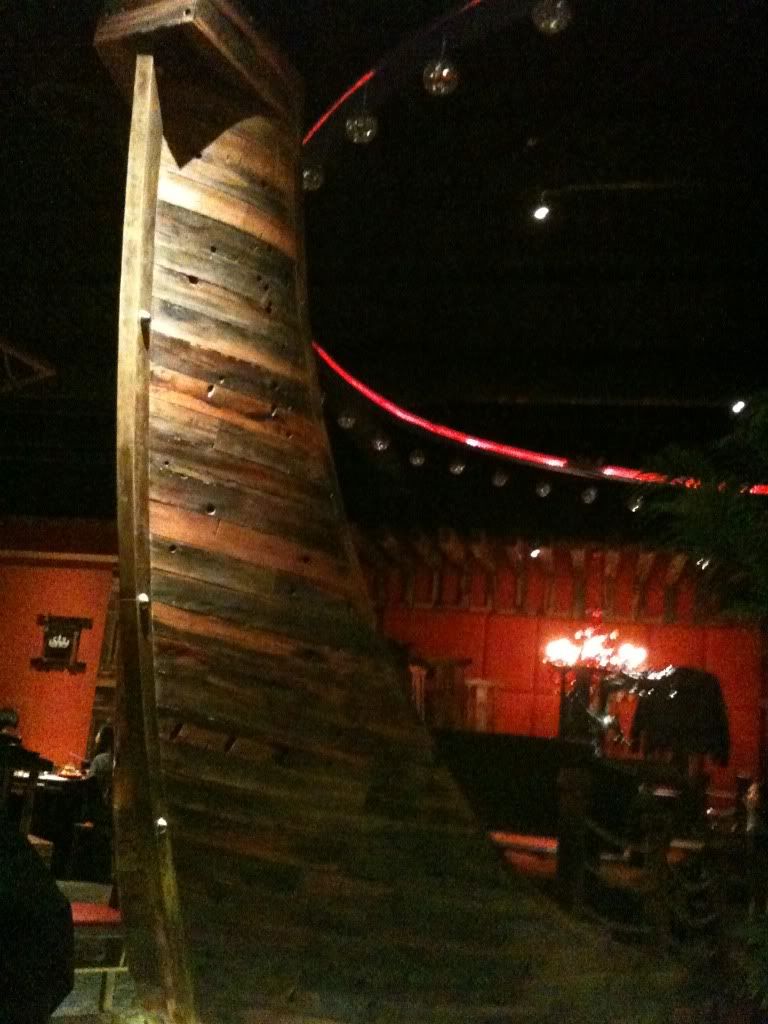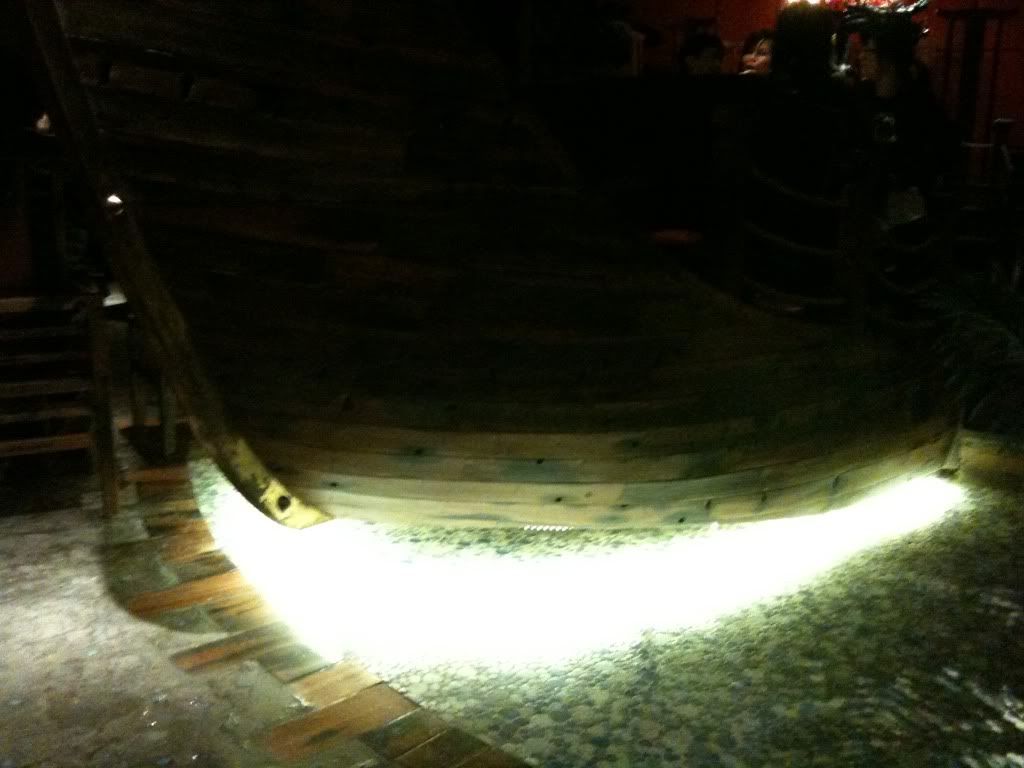 This was another great idea. They had the nose of a ship on display with seating and the floor was created in a way where it gave the illusion of water. So the whole time you were eating you felt that "I'm at sea" kind of feeling without all the motion sickness.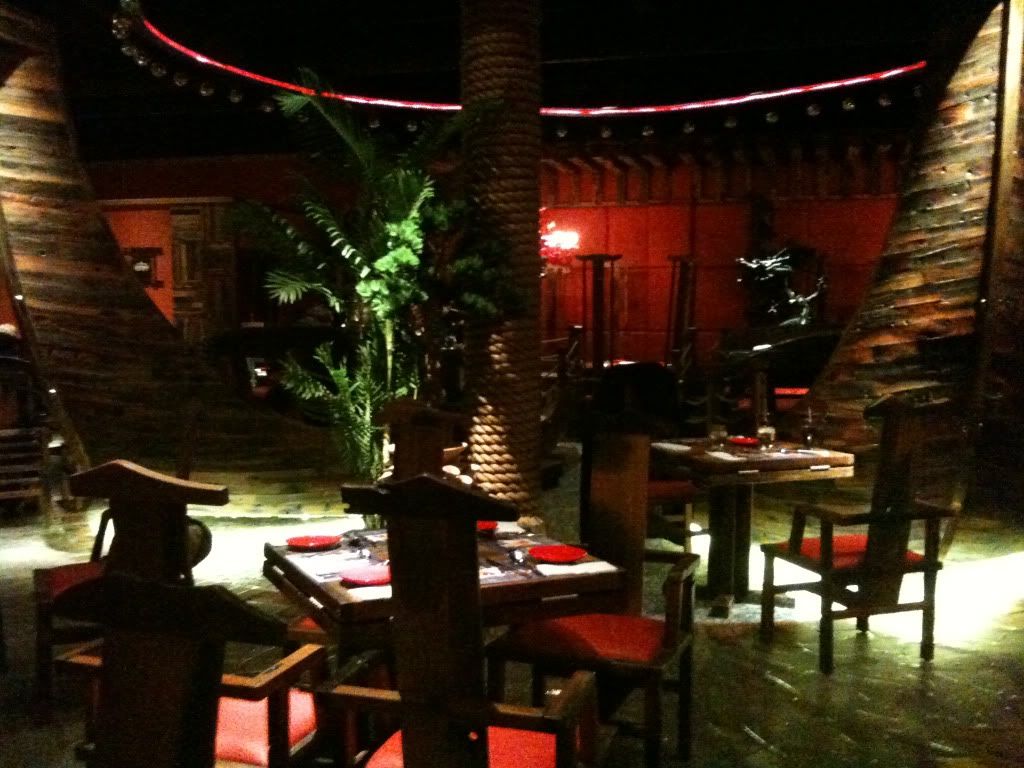 They had super high seats for people who requested the overall atmosphere was just awesome.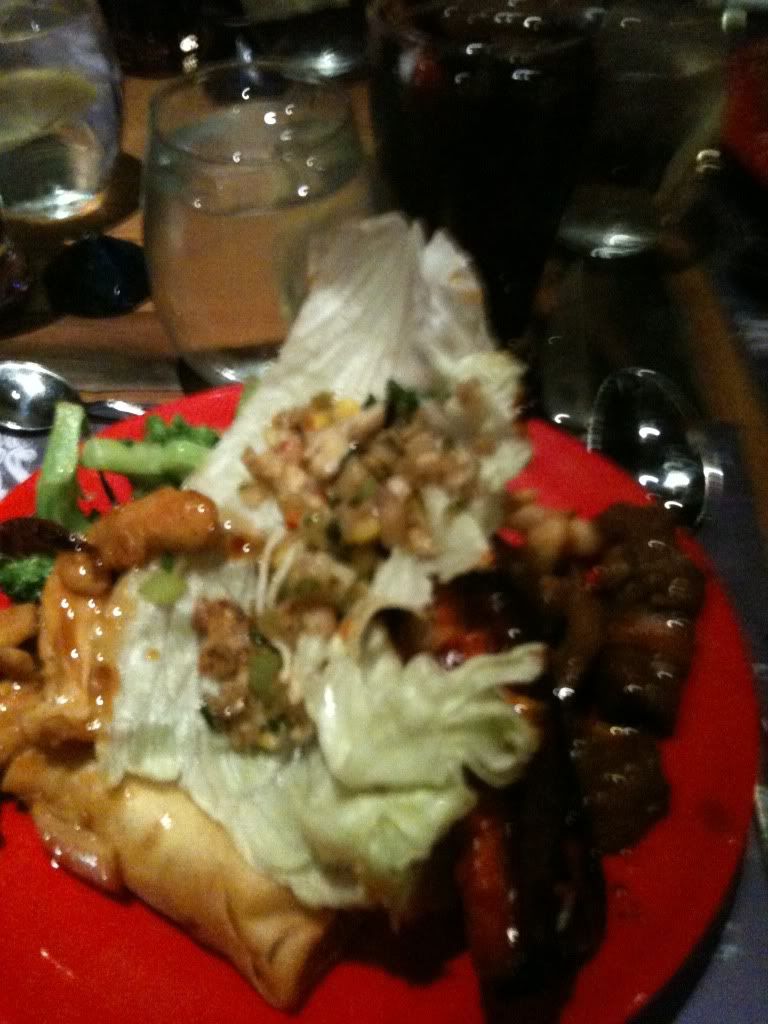 I didn't get much of a chance to take a picture of the food but take my word for it. The food was excellent it was definitely done a lot better than other buffets. Actually it was done a lot better than most restaurants (including the higher end restaurants).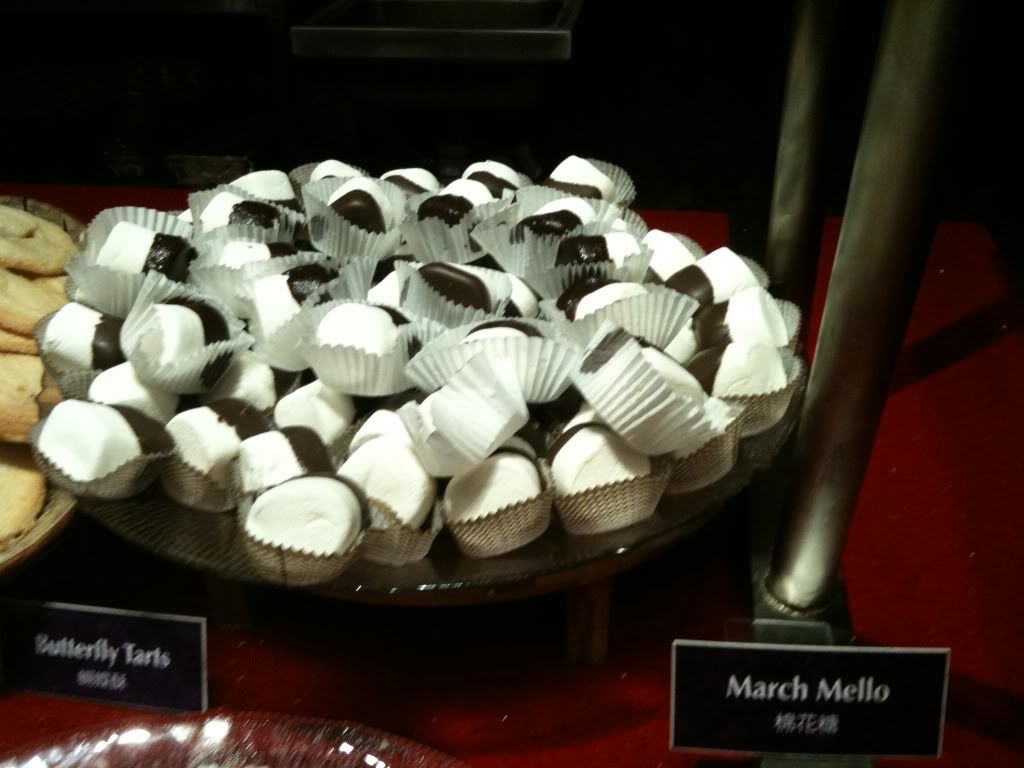 and with that.. i leave you with
MARCH
mellows
Address & Contact Information
865 Yorkmills Rd, unit 2,
Toronto Ont.
info@dragonpearlbuffet.com
647-352-2288
WEBSITE - CHECK OUT THE GALLERY!! IT'S AMAZING
MORE PHOTOS I TOOK